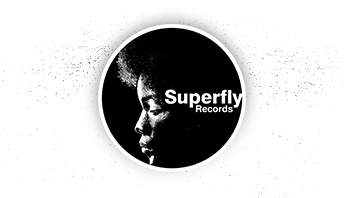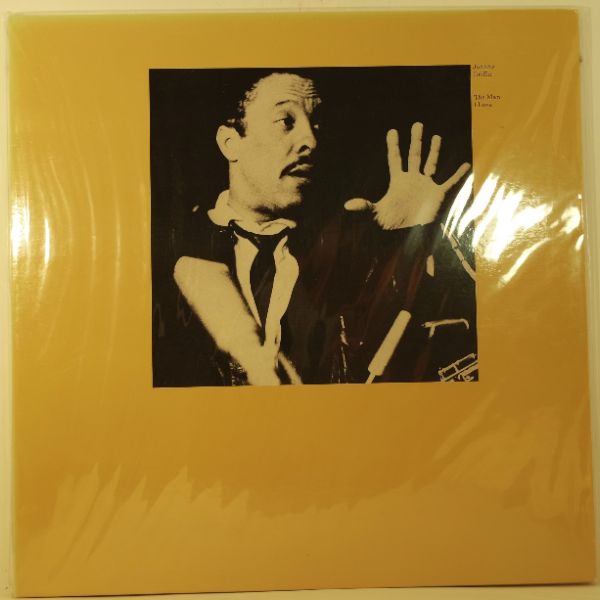 Johnny Griffin
The Man I Love
New or Used : used
Media : LP
Grading cover / record : EX / EX
Label : Black Lion / Norma Jap

Quite straight UK only LP from 1969 featuring Kenny Drew, Albert Heath and N.H. Orsted Pedersen! Check the great version of 'Blues For Harvey'! Heavy gatefold high quality japanese pressing from the late 80's!