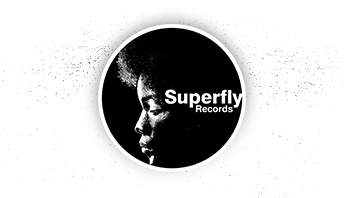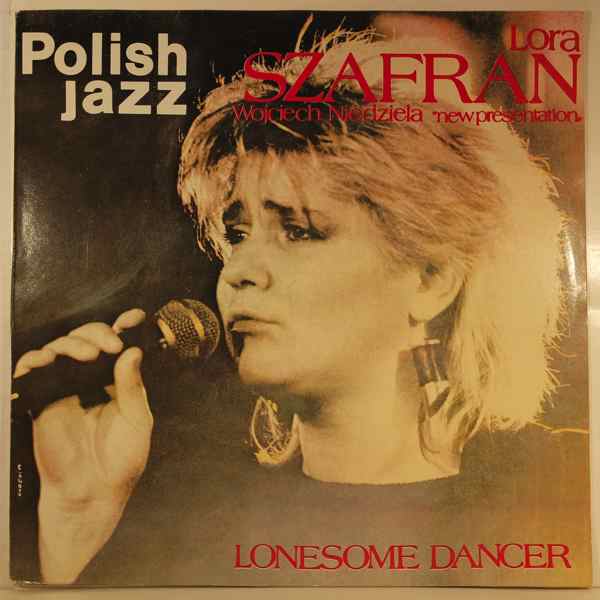 Lora Szafran
Lonesome Dancer
New or Used : used
Media : LP
Grading cover / record : EX / EX
Label : Muza Pol

Top quality polish female vocal jazz LP from 1989, great from start to finish, includes lovely version of 'Summertime' and the superb 'Sleep Safe And Warm'. Unplayed original pressing (Polish Jazz Vol. 76)!
Polish Jazz Vol. 76!