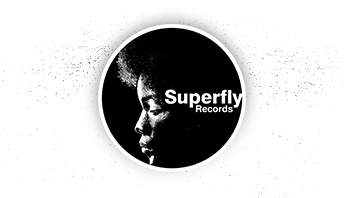 Ayizan
Dilijans
New or Used : reissue new
Media : LP
Grading cover / record : New / New
Label : Superfly Records
Press : SRLP033 - France/Japan
Year : 2019

Mind-blowing session of Spiritual Jazz recorded in NYC in 1984 led by Haitian genius Alix Pascal blending traditional Ra Ra elements with modal/spiritual melodies. Fantastic listen all through, stand out for us 'Tribilasyon'. Quality Superfly reissue limited to 1000 copies, with insert and obi.