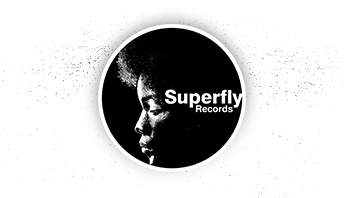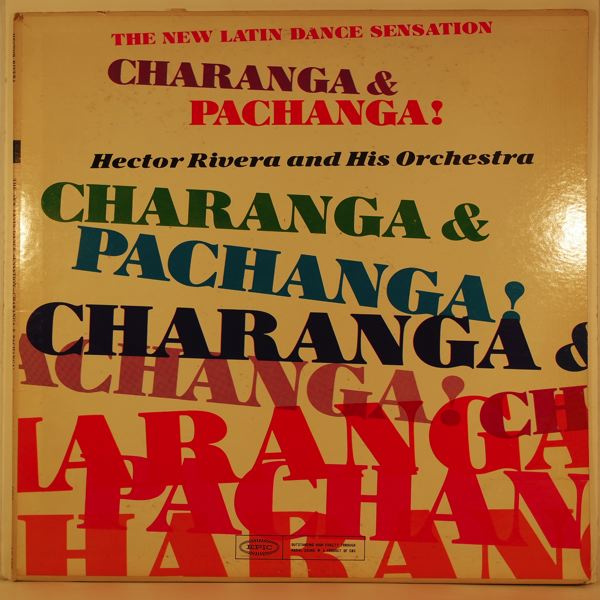 Hector Rivera And His Orchestra
Charanga & Pachanga!
New or Used : used
Media : LP
Grading cover / record : EX / EX
Label : Epic

Heavy Latin Jazz monster at 'Tumba Que Tumba', big dancefloor tune for the jazz crowd! Mono Deep Groove original pressing in great shape.