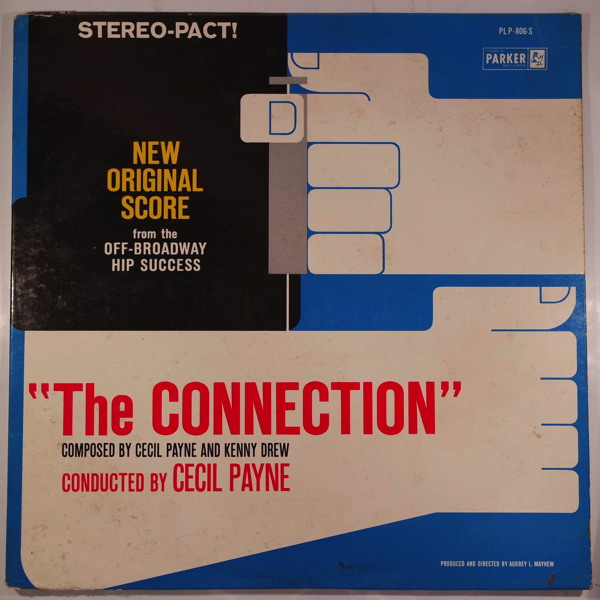 Cecil Payne
The Connection
New or Used : used
Media : LP
Grading cover / record : VG+ / EX
Label : Charlie Parker Records

Alternate score for a Broadway musical from the classic Blue Note LP! Solid straight bop all the way, check 'Kenny's One'! US original with light cover wear on seams!