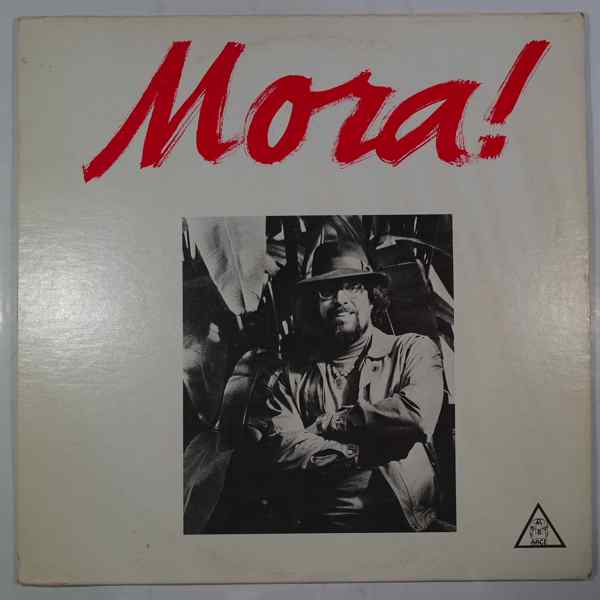 Francisco Mora
Mora!
New or Used : used
Media : LP
Grading cover / record : EX / EX
Label : AACE Records

Rare 1986 LP by Sun Ra Arkestra drummer at private label! Includes jazz dance classic at 'Samba De Amor' and the deep 'Afra Jum' + 'Cultural Warrior'! Superb original copy!