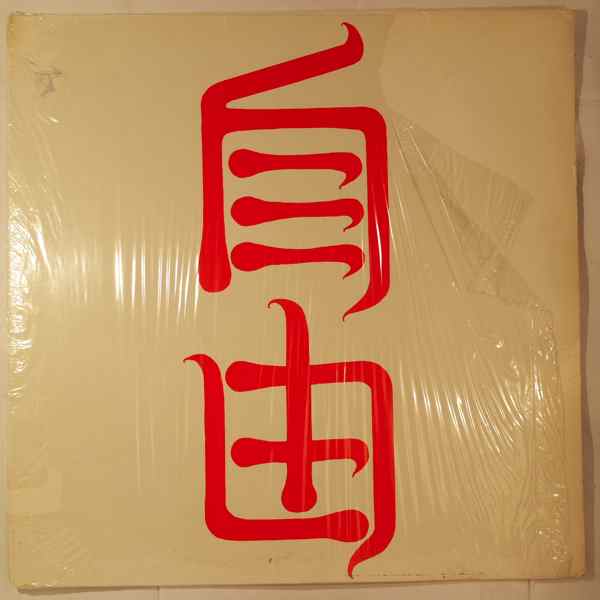 Montgomery Country Community College
Latitudes 1973-74
New or Used : used
Media : LP
Grading cover / record : EX / VG+
Label : Not On Label

Very obscure college LP with mostly acid folk tunes by various local artists! But also have a wonderful modal tune at 'Charles' by Jay Chadwick! In shrink original pressing, record has a light scratch at side 1 that clicks lightly between A2 and A3.