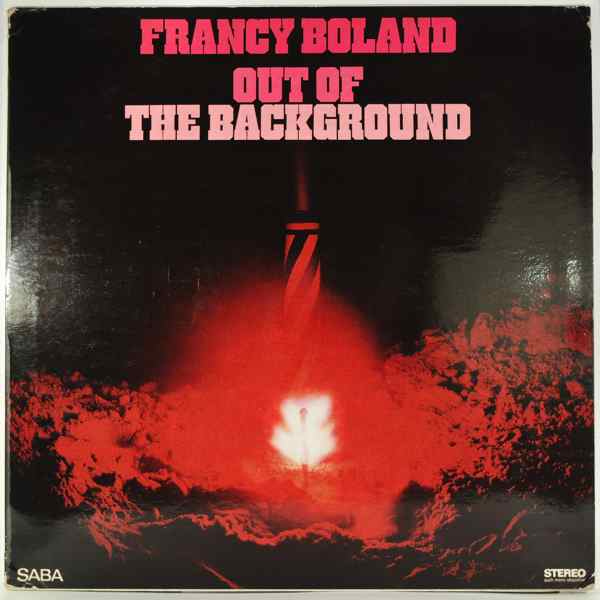 Francy Boland
Out Of The Background
New or Used : used
Media : LP
Grading cover / record : EX / EX
Label : Saba Ger

Rare german only piano trio LP with Fats Sadi added on bongos on a few tracks! Check the great 'Wolf-Gang'! Clean original pressing (Saba tree label) in superb shape!
Saba tree label in superb shape!