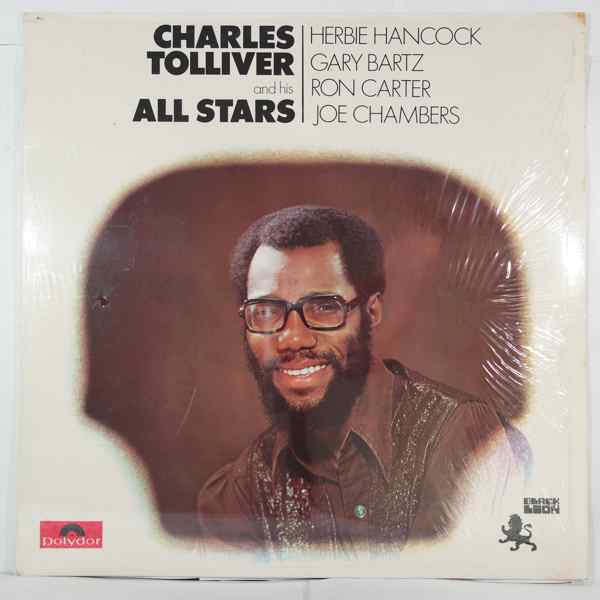 Charles Tolliver And His All Stars
Same
New or Used : used
Media : LP
Grading cover / record : EX / EX
Label : Black Lion UK

Largely underrated LP recorded in 1968 featuring Herbie Hancock and Gary Bartz but first released in 1971 at this UK pressing! Check the deep 'Paper Man', killer tune! Still in shrink unplayed original copy!