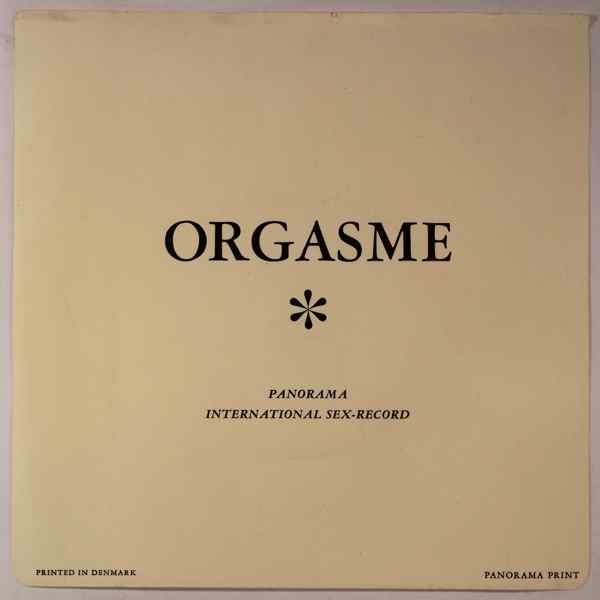 Orgasem
The Sound Of Love
New or Used : used
Media : 7inch (SP)
Grading cover / record : EX / EX
Label : Grammo Den

Super obscure 1967 danish porn picture sleeve SP with love / orgasm sounds over tribal free experimental background music! For the lovers of the genre! Light background noise due to pressing (vinyl looks unplayed)!
vinyl looks unplayed!