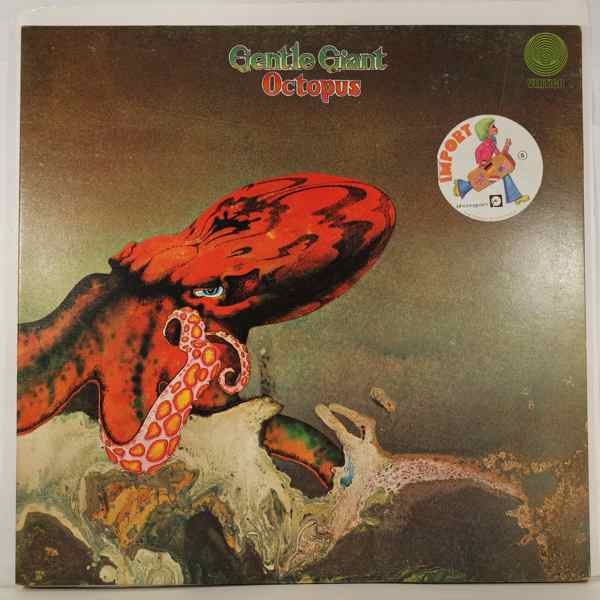 Gentle Giant
Octopus
New or Used : used
Media : LP
Grading cover / record : EX / EX
Label : Vertigo UK

Famous 1972 UK prog rock LP, the 4th from the band, at cult label. Some nice breaks, check 'The Advent Of Panurge'. Gatefold UK second pressing (spaceships labels) in top shape.
spaceships labels in top shape.