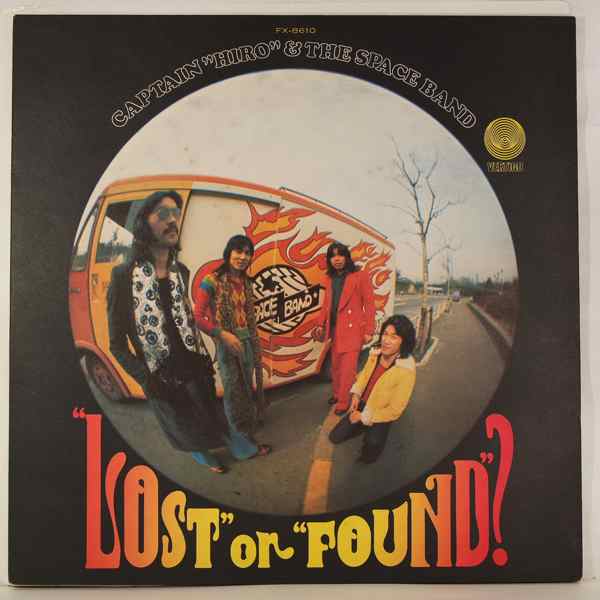 Captain 'Hiro' & The Space Band
Lost Or Found?
New or Used : used
Media : LP
Grading cover / record : EX / EX
Label : Vertigo Jap

Beautiful copy of 1973 japanese prog rock classic LP at collectible label. Some heavy breaks, check audio sample. Gatefold textured cover in great shape as well as vynil.